The Future of Benefits
Brio Benefits understood our culture and found innovative ways to control costs, enhance employee engagement, and offer the benefits our employees want. Brio Benefits Consulting are incredible to work with."
Eva Clark, Culture and people champion, Tacodeli, Austin Texas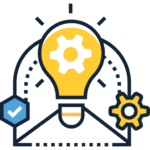 Discovery
Our initial meeting is a walk through to learn about you company, its employees and benefits history. We will share with you what the best performing groups in the country are doing with our Key Performance Indicators. Our KPIs are designed to help employers gain control of their healthcare costs, create transparency, effectively engage the workforce, and align benefits and company culture to attract and retain top talent.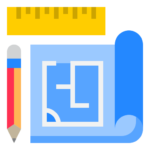 Brio Blueprint
Phase 2 of our process, which we schedule for a specific date, we take everything we learned at discovery and come back with a Blueprint. We call it a Blueprint, but really, it's a tangible business plan and multi-year strategy for accomplishing all of your goals… You may go through this process, and you might decide to hire us now… But either way you and your team will leave having learned considerably more than you all knew going in.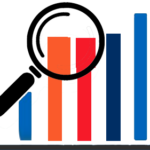 Key Performance Indicators
Brio's innovative approach to benefits starts with a deeper understanding of the components of a successful benefits plan, identifying the optimal solutions for a continuous elevated relationship between your company and its employees.
To do this effectively, Brio has broken down key components into measurable performance metrics or KPI's.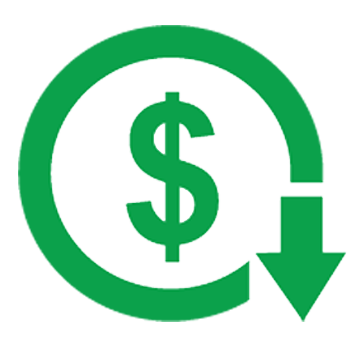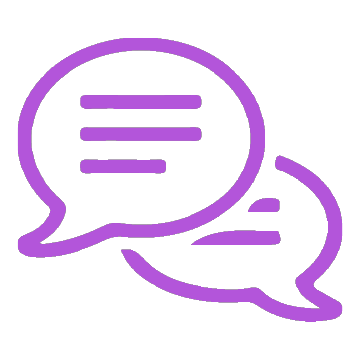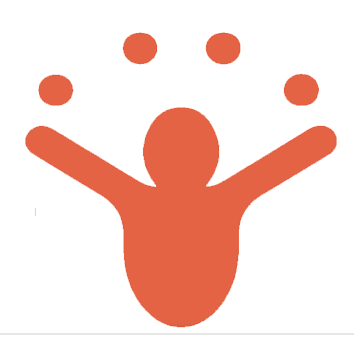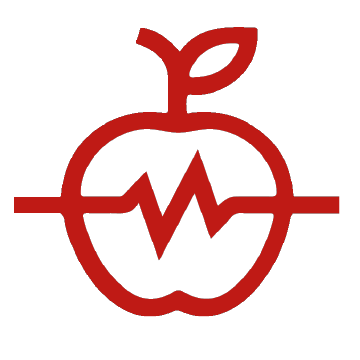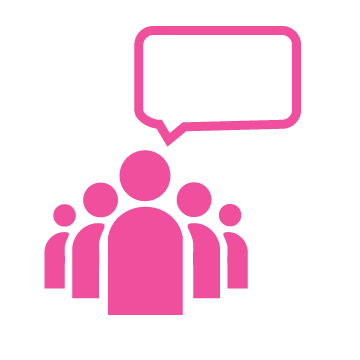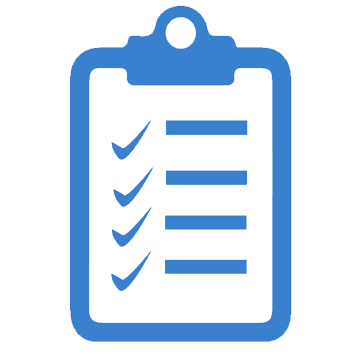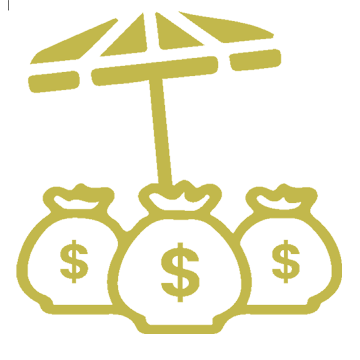 Diversity – Brio Leads by Example
At Brio, diversity is in our genes; from our inclusive and equitable culture, to the innovative solutions we bring to our clients. Our focus on diversity has been a key ingredient in gaining recognition as Business Journal's 'Best companies to work for in New York' award!
RICHARD KOSINSKI, PARTNER
Brio, New York NY
Investment Advisory services provided through Aurora Private Wealth, Inc., a Registered Investment Advisor. Certain representatives of Aurora Private Wealth are also Registered Representatives offering securities through APW Capital, Inc., Member FINRA/SIPC. 100 Enterprise Drive, Suite 504, Rockaway, NJ 07866 (800)637-3211.