Key Performance Indicators
"BRIO was great from the very first conversation. They explained complex regulations and benefits programs in a way that made sense to me, employees, and that really resonated with my executive team – my CFO and my CEO."
CARLA GIAMBONA, DIRECTOR OF HUMAN RESOURCES Spear Physical Therapy, LLC. New York
"Everything is Changing… So before you renew with your broker find out how Brio is changing the way you do healthcare with affordable, quality healthcare, lower copays and superior benefits."
NEIL RATSUTSKY SENIOR STRATEGY MANAGER Brio Benefits Consulting, New York
Key Performance Indicators (KPI's )
Brio's innovative approach to benefits starts with a deeper understanding of your company's historic needs and culture, identifying the optimal solutions for a continuous elevated the relationship between your company and its employees. Following this deep dive, we build a blueprint based on 8 Key Performance Indicators (KPI's). These metrics include all aspects of a successful benefits program.
Each metric is built from all the components that combined maximize the power of each benefit.
For clients to visualize this process, Brio has built the most powerful software in the industry. The Brio Benefits Dashboard seamlessly tracks progress, helping you realize current success, and envision the future of your benefits plan.
The Brio Benefits Dashboard
The dashboard is the complete visualization of each KPI as it relates to your benefits plan and your employees.
Example: Cost Containment
To help you reduce your healthcare spend and mitigate long-term risk, we need to make sure that you are aware of all the products that are available to you in today's marketplace.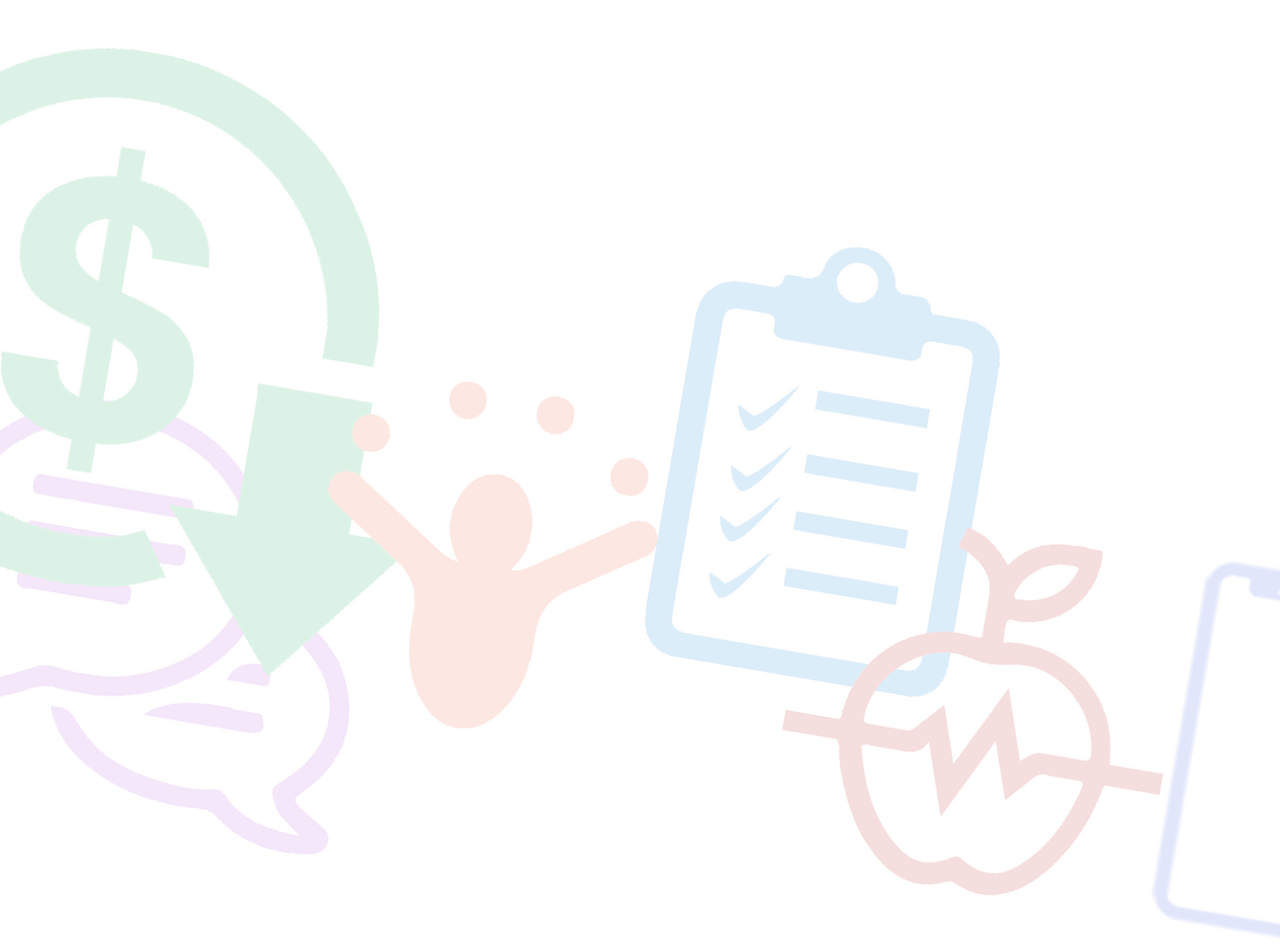 The above image from the Brio Performance Dashboard includes the components of the Cost Containment Checklist: Benchmarking, funding education, predictive modeling, claims auditing, Rx efficiency, etc.
Brio's proprietary algorithm applies different weighting to each component creating a metric for measuring performance
Discovery and a Blueprint
We believe your company's success is maximized when employees receive the appropriate resources and recognition. That is why it is critical for us to begin every relationship by acquiring a deep understanding of your unique nature and needs. Only then are we able to identify the best possible solutions to help you protect and continuously elevate the relationship between your company and its employees. At the end of our time together in the Discovery setting, we will go back to our office and build a blueprint.
Discovery
The first phase in our process is Discovery. In this meeting we focus on learning about your culture, experiences, and goals as it relates to your benefits program. We understand that negotiating with carriers on your behalf is an integral role we play; however, to focus on getting you the best return for your money we need to take a truly holistic approach.
Blueprint
The second phase of our process is Blueprint. Once the Discovery meeting is complete, your Blueprint is built, Your Blueprint is the assessment of how your organization is performing in our 8 KPIs. The Blueprint will serve as a business plan to help you attain your dream total rewards program. Best of all its yours to keep FREE of charge and obligation!
Investment Advisory services provided through Aurora Private Wealth, Inc., a Registered Investment Advisor. Certain representatives of Aurora Private Wealth are also Registered Representatives offering securities through APW Capital, Inc., Member FINRA Member SIPC. Check the background of this firm on FINRA's BrokerCheck.. APW Capital, Inc.,100 Enterprise Drive, Suite 504, Rockaway, NJ 07866 (800)637-3211.