Importance of Financial Wellness in the Workplace
May 3, 2022
12 Ways To Measure The Success Of A Company's Human Resources Team
May 13, 2022

Brio Benefits is proud to announce our very own Matt Compton as winner of Retirement Plan Advisor of the Year for service of retirement plan sponsor clients! Finalists and winners in this category stand out for their innovation and dedication in the service of retirement plan sponsor clients, with a particular focus on the efficient and effective delivery of plan-level support.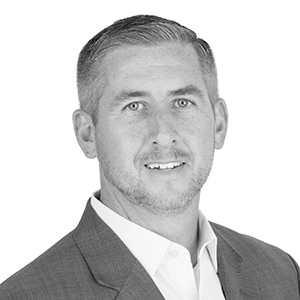 I truly appreciate everyone's support and commitment to BFS over the course of the last 2 ½ years. Everyone has played a part in helping Brio receive this recognition. From Jason and Ray leading the charge in retirement before I joined, to Rich and all the Producers incorporating retirement into their Discoveries and Blueprints, to all the Strategy Managers and entire Service Team for embracing the commitment that we have made to this side of the business, and certainly to Austin and Candace who have a direct impact everyday on how we are servicing our existing clients and plan participants. This an absolutely awesome recognition for ALL of Brio!
-
Matt Compton, Brio Benefits.