News You Can Use
BRIO news and social posts are key information sources, especially during this pandemic"
TAMARA KACCEM, HR DIRECTOR Sartorius,
San Francisco Bay Area
November 18, 2020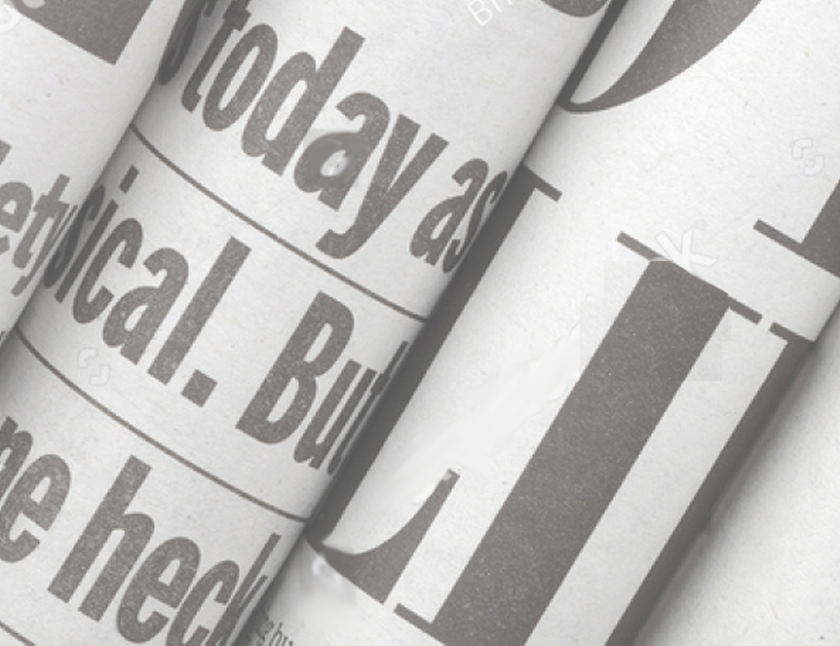 As the insurance industry closes in on the third quarter of a tumultuous 2020, what will it look like going forward? Reporter Patrick Hoff interviewed Brio Co-founder Jason Pastrano to learn more... Read More
Investment Advisory services provided through Aurora Private Wealth, Inc., a Registered Investment Advisor. Certain representatives of Aurora Private Wealth are also Registered Representatives offering securities through APW Capital, Inc., Member FINRA/SIPC. 100 Enterprise Drive, Suite 504, Rockaway, NJ 07866 (800)637-3211.